Economic development
---
What promotion of trade and industry in Schleswig-Holstein are there?
Here you find information on the individual points of contact and their services relating to the topic "Promotion of trade and industry in Schleswig-Holstein".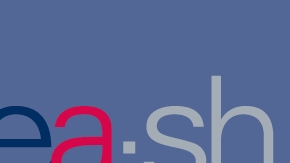 The Chambers in Schleswig-Holstein offer various consulting services for businesses.

For example, if you
are looking for statistical information on the competitive environment of a market segment,
want to have your business plan checked for sustainability,
need economic advice,
look for information on your rights and obligations as entrepreneur,
want to offer training opportunities in your business,
the Chambers offer you support.
The Chambers of Trades and Crafts are partners for craft businesses, the Chambers of Commerce and Industry are partners for non-craft businesses in Schleswig-Holstein. There are more Chambers for the different fields of economic activity.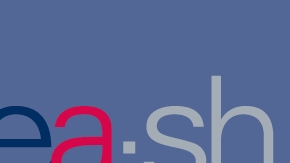 Regional Economic Development Agencies and associations provide a multitude of information and offer support for businesses.
If you want
to establish a business,
to relocate your business,
to expand your business or to establish a subsidiary,
to look for suitable property or buildings,
to investigate financing and incentive programs to realise your business plans,
to learn more about the economic environment on site,
the local Economic Development Agencies support you with programs, contacts and know-how.

The local employment agencies in Schleswig-Holstein offer assistance in all topics relating to entrepreneurship and employees. As an entrepreneur, you can find information if you:
are looking for personnel
want to hire trainees
are unemployed and want to start a business
want to apply for other types of subsidies, e.g. reduced hours compensation or similar
and much more
Please go to the web portal of the German Federal Employment Agency (Bundesagentur für Arbeit) for more information on the services of the employment agencies in Schleswig-Holstein.
to the web portal of the Federal Employment Agency
---