Submitting applications
---
Here you can select the channel of communication you prefer and submit your documents.
If you have further questions relating to the online submission of documents or data protection, please refer to our FAQs for more details.
© Bundesministerium des Innern (BMI)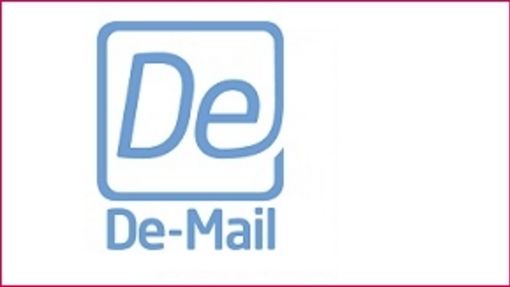 De-Mail
De-Mail allows verifiable and confidential electronic communication.
© EA-SH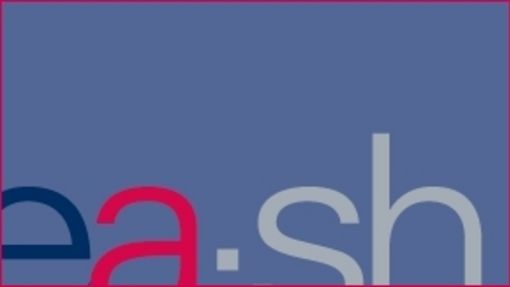 © EA-SH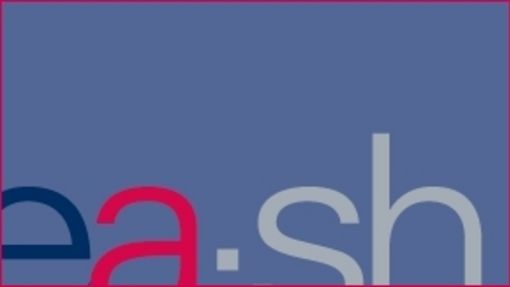 Gate­way ap­pli­ca­tion
For e-mail communication with us, we are able to offer you the gateway application "Services Directive" for safeguarding your privacy.
---